Basics of Medical Billing & Coding Online Course
Welcome to Free Medical Billing Training. Free practical lessons on the concepts and fundamentals of medical billing and coding. Just click on the topics below to start.
This is an abbreviated version of the Fundamentals of Medical Billing Course we developed to train new employees and contractors for our billing service.
This online course includes over 50 video lessons, 45 essential medical office forms, and downloadable copies of approximately 200 pages of presentation material.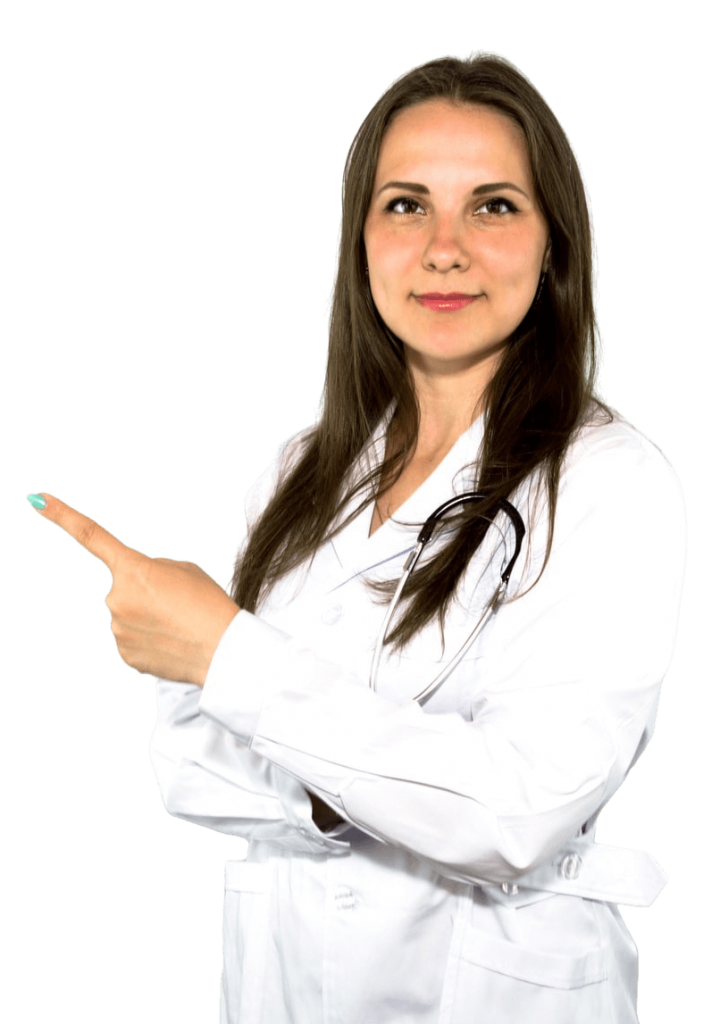 Topic Covered in More Detail in our Online Fundamentals of Medical Billing Course
Welcome to the Basics of Medical Billing & Coding
Basics of Medical Billing & Coding Lessons